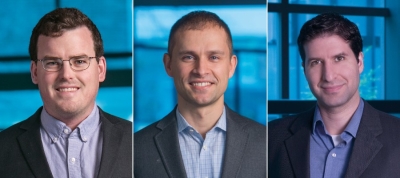 NEMO Prize 2021
Alex Hughes, PhD, Assistant Professor
Lukasz Bugaj, PhD, Assistant Professor
Andrew Tsourkas, PhD, Professor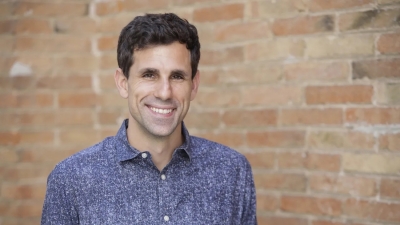 ELIGIBILITY
All faculty in Penn Engineering and Penn Medicine are eligible for the NEMO Prize.  

At least one, and up to three, faculty may submit a single award nomination. (Self-nomination is preferred.) 

The prize is intended to support early-stage ideas at the intersection of engineering and medicine that do not yet qualify for support by federal agencies and are not yet mature enough for private investment. 

Both new and ongoing collaborative teams of up to three faculty are encouraged to submit a nomination 
Nomination Materials
Nominations require two components:  
A one-page summary of the concept that will be supported by the award, including the scientific/clinical significance, general approach, and its potential impact on health/medicine. 

A Biosketch for each nominee. NSF-style or NIH-style are permitted.
How to Submit Nominations
Nomination materials should be submitted as a single PDF, entitled: NEMO_nomination_lastnameX. Nomination materials must be submitted to NEMO@seas.upenn.edu, where the subject line should include "NEMO nomination lastnameX". The lastnameX includes the complete list of faculty for a nomination in order to facilitate processing of the nomination. 
REVIEW OF NOMINATIONS AND FINALIST SELECTION
All nominations received will be reviewed by a senior advisory committee composed of faculty from Penn Engineering and Penn Medicine. Up to five (5) nominations will be selected as finalists. If selected as a finalist, nominee(s) will be asked to present their concept to an advisory panel in late June. Selection and announcement of the awardee will occur in August 2022.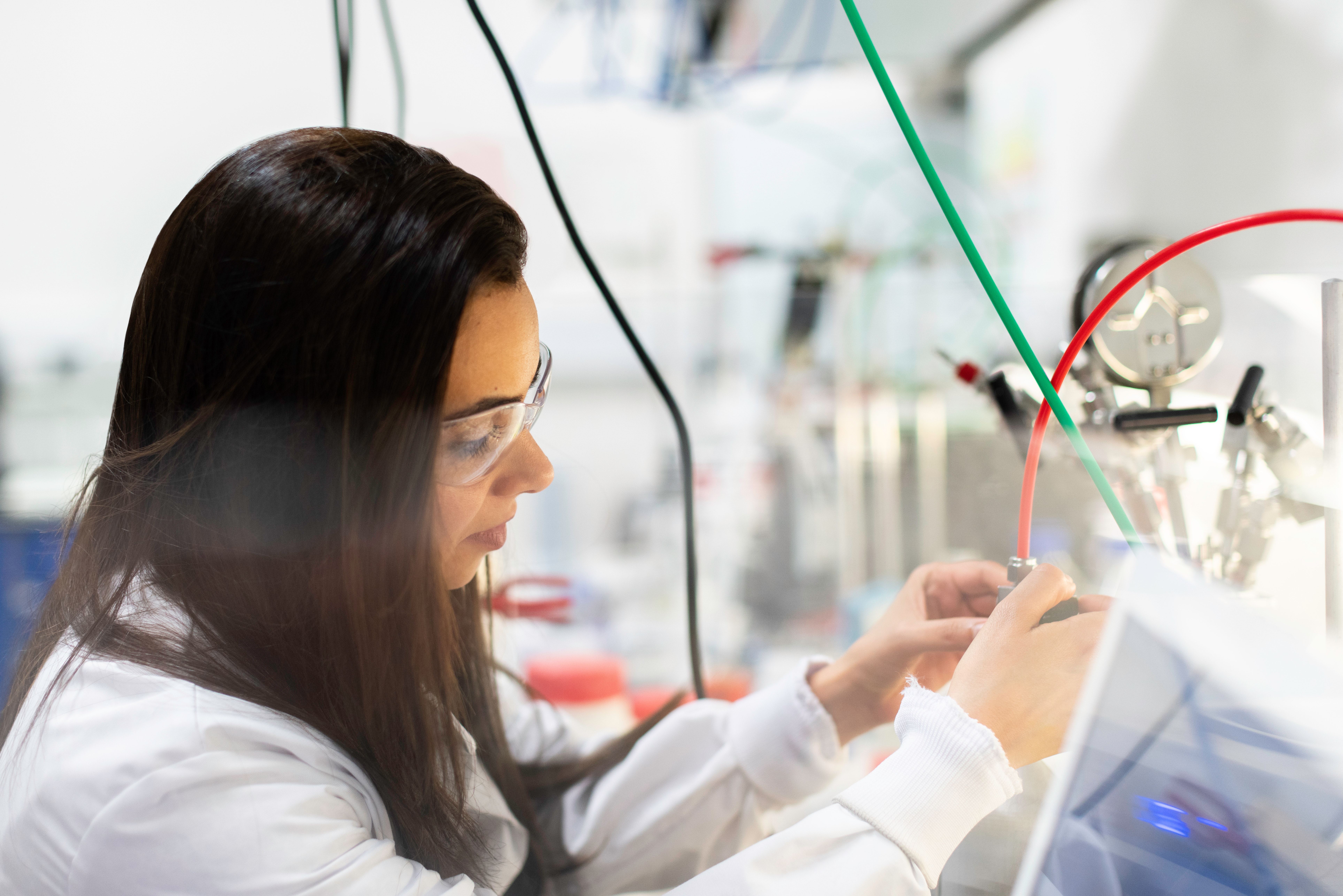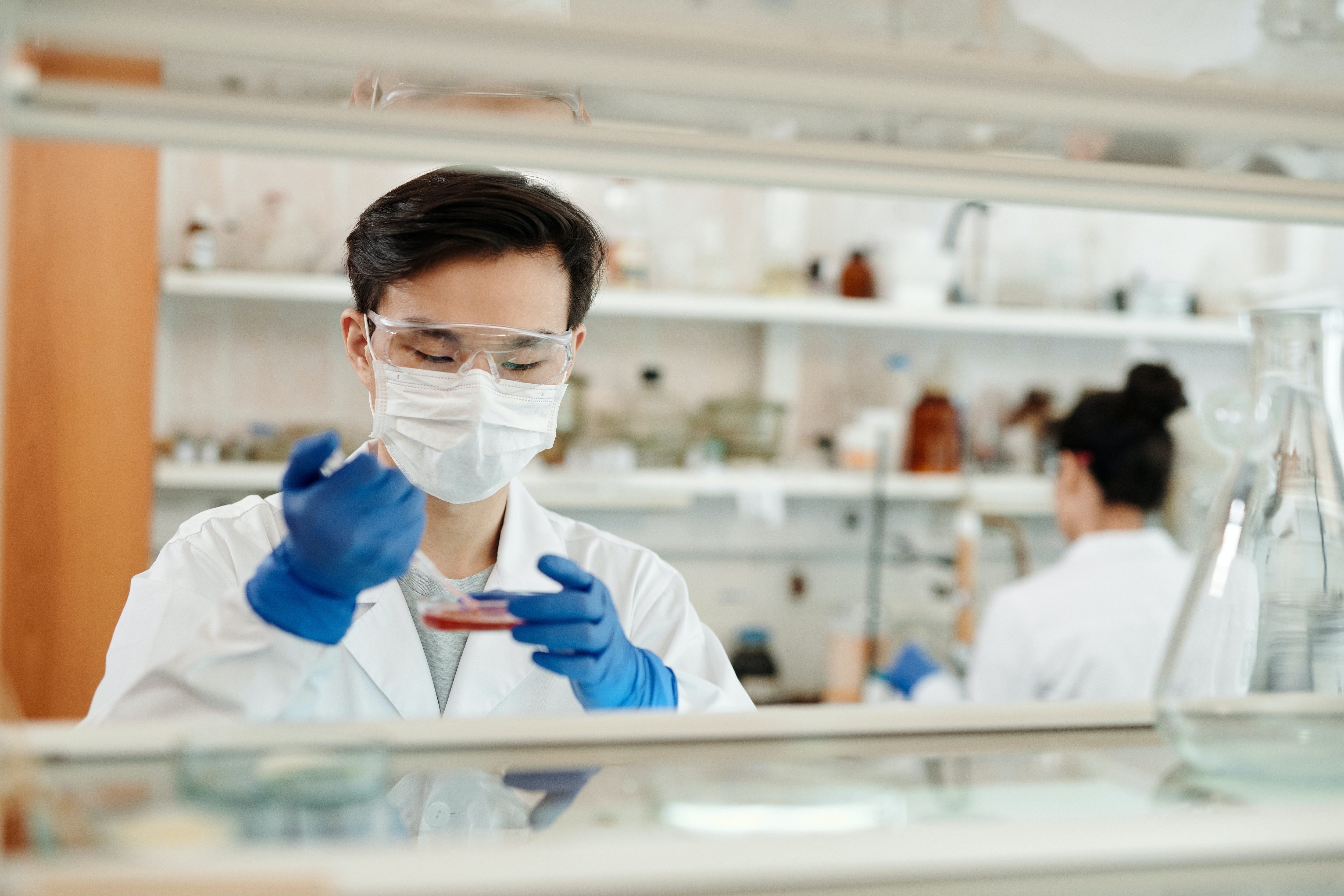 FREQUENTLY ASKED QUESTIONS
Check back periodically for more information. For all other questions, please contact NEMO@seas.upenn.edu.
What is the criteria that the review committee will use to review submissions? Nominations and Submissions will be evaluated based on: (1) the impact of the proposed innovation and (2) the team composition 

Does the review committee prefer submissions from the investigator(s) with no prior collaborative work or from ongoing collaborative teams? Both new and existing collaborations are acceptable.

Is eligibility restricted to Faculty? Yes, only faculty from Penn Engineering and Penn Medicine are eligible to apply.

Can graduate students apply? No. At this time, only faculty nominations will be accepted.

Can the nominee team comprise of Penn faculty, Penn graduate students, and non-Penn researchers? The team can include trainees as well as people outside of Penn.

What are the contractual obligations of the nominees once the nominations are accepted? The award is expected to support the research costs for the proposed breakthrough idea. The awardee(s) is(are) provided the authority to spend the funds as they deem appropriate.